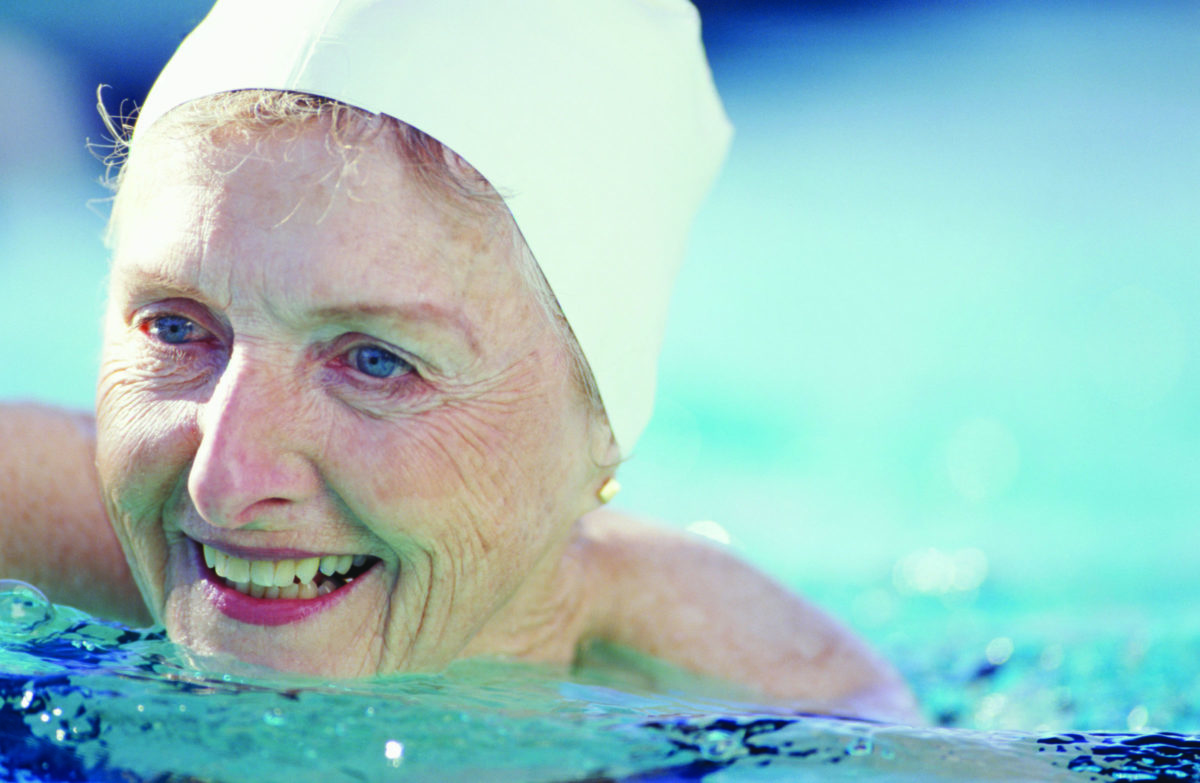 Women At Higher Risk for Vision Loss
According to the Prevent Blindness organization, more women than men suffer from cataracts, glaucoma, dry eye syndrome, and macular degeneration.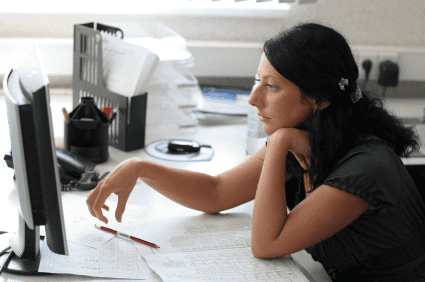 March is Workplace Eye Wellness Month
Prevent Blindness has declared March Workplace Eye Wellness Month. A recent Vision Council study found that almost 70% of American adults experience some form of digital eye strain.