About Eye Clinic of Austin
Your online payment was successful!
Additional information & your receipt will be emailed to you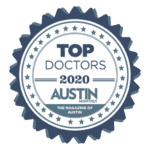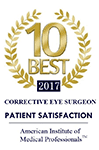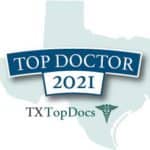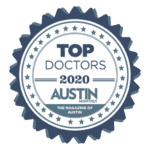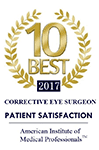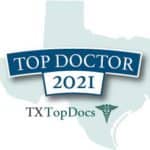 Testimonials
Cataract Surgery Patient 7
"He has the best bedside manner, his staff is wonderful, and I'm so glad I did it with him — he's great."
Cataract Surgery Patient 6
"The surgery was miraculous! I mean, as soon as he was through, I could already see better. I just can't say it enough — I'm so happy with it."
Cataract Surgery Patient 5
"When I got the surgery, even as my eyes were healing, I noticed things were very vivid, very clear."
Cataract Surgery Patient 4
"The surgery with Dr. Irshad was like nothing. It was over so quickly! I didn't have to do anything except just lay there and it was really easy."
Cataract Surgery Patient 3
"Your eyes are pretty precious and you have to trust the people that are going to be working on them, and definitely the group here is great."
Cataract Surgery Patient
"My vision is totally clear. I can see everything. Everything is just plain as day... It was effortless. Everything went so smoothly."
Cataract Surgery Patient 2
"The whole world is a lot crisper and clearer and more beautiful to me right now... The whole practice is just professional and wonderful to deal with and completely gave me confidence. I've sent a few people over here already. I rave about this place."
{"video_yurl":"false"}
Eye Care Blog
After deciding to undergo lens replacement surgery, the next step for patients is to choose the lens that is most compatible with their vision goals and lifestyle. The team at Eye Clinic of Austin offers patients a range of intraocular lenses, or IOLs. With so many choices, some patients may not know where to begin […]

Refractive lens exchange (RLE) is an innovative vision correction procedure that can eliminate or significantly reduce dependence on eyeglasses and contact lenses. RLE is designed to address a number of vision issues, such as myopia, and is often a great option for patients who are not candidates for other laser vision correction procedures. The skilled […]

Every person's eyes are unique and those considering cataract surgery want effective solutions for vision correction. The EVO Implantable Collamer Lens (EVO ICL) is often an ideal choice for patients with moderate to severe nearsightedness. When the ICL is used in cataract surgery, the result is clear vision and reduced dependence on glasses and contact […]